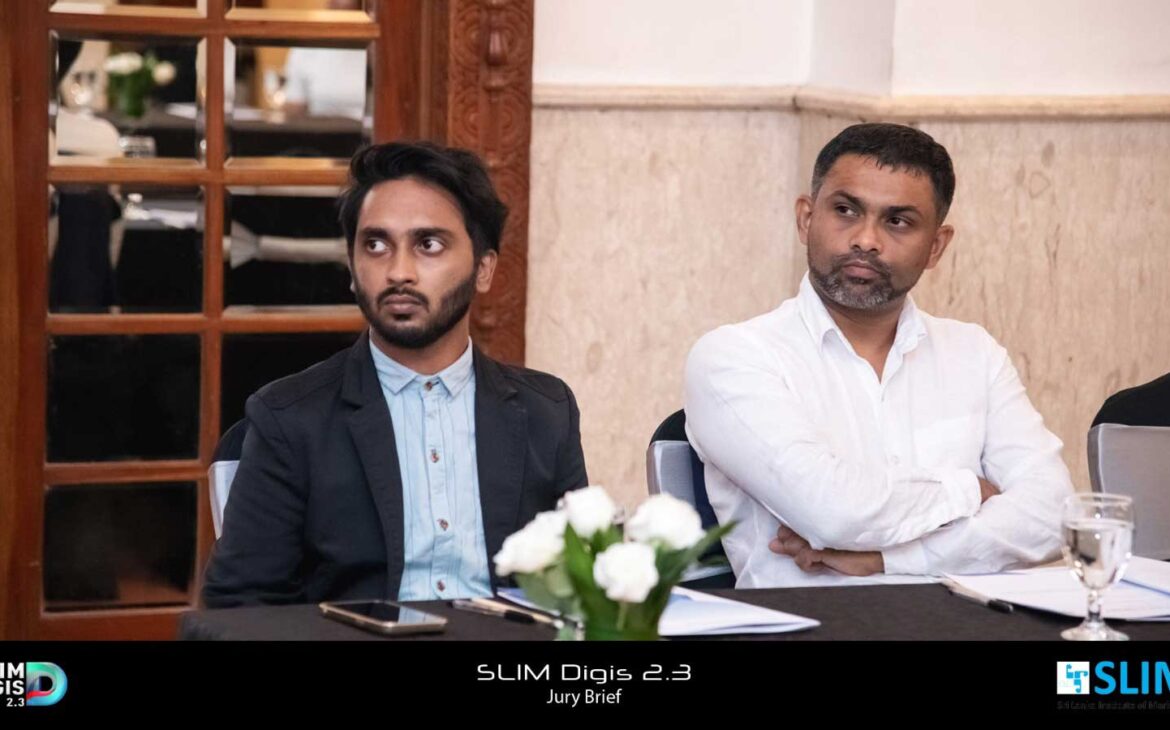 2023 October 14th – SLIM DIGIS 2.3 Jury
I was invited to serve on the jury panel for SLIM DIGIS 2.3. The event spanned 2 days, during which we evaluated more than 100 digital media campaigns that were active from January to December 2022.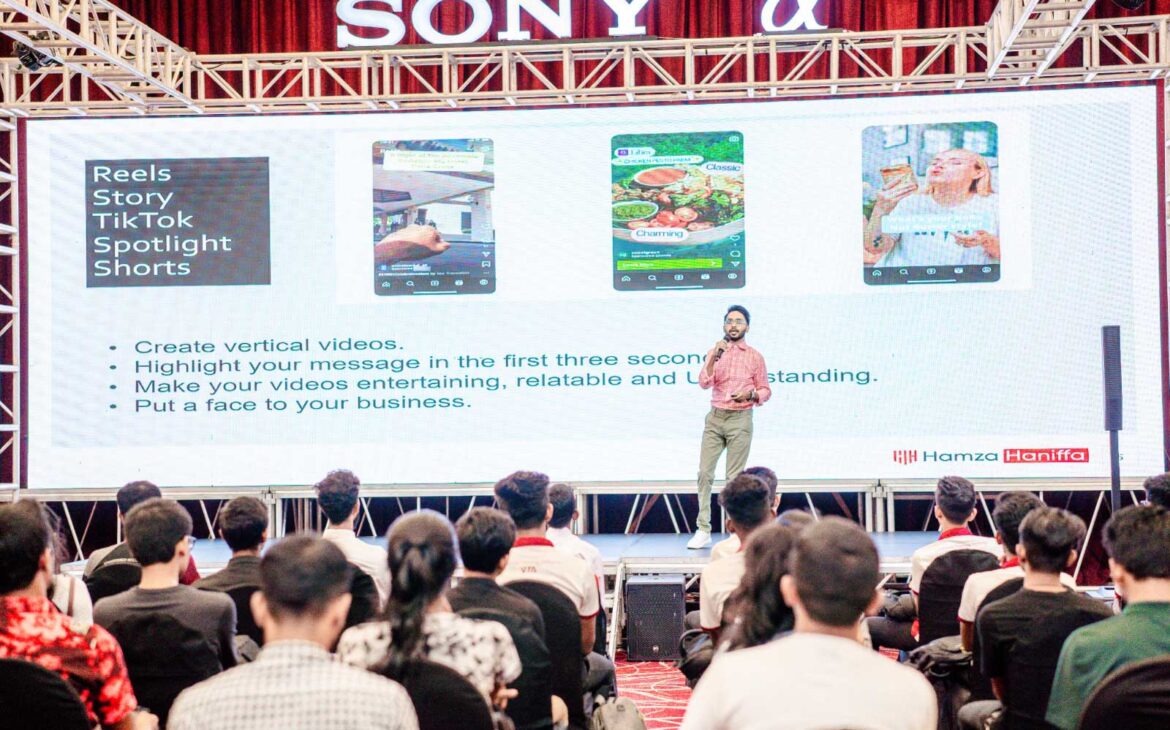 2023 October 13th – Sony Alpha Festival
I was invited to speak about content creation. I shared my knowledge with teenagers and students, explaining how they can become effective content creators and enhance their social presence by creating engaging content.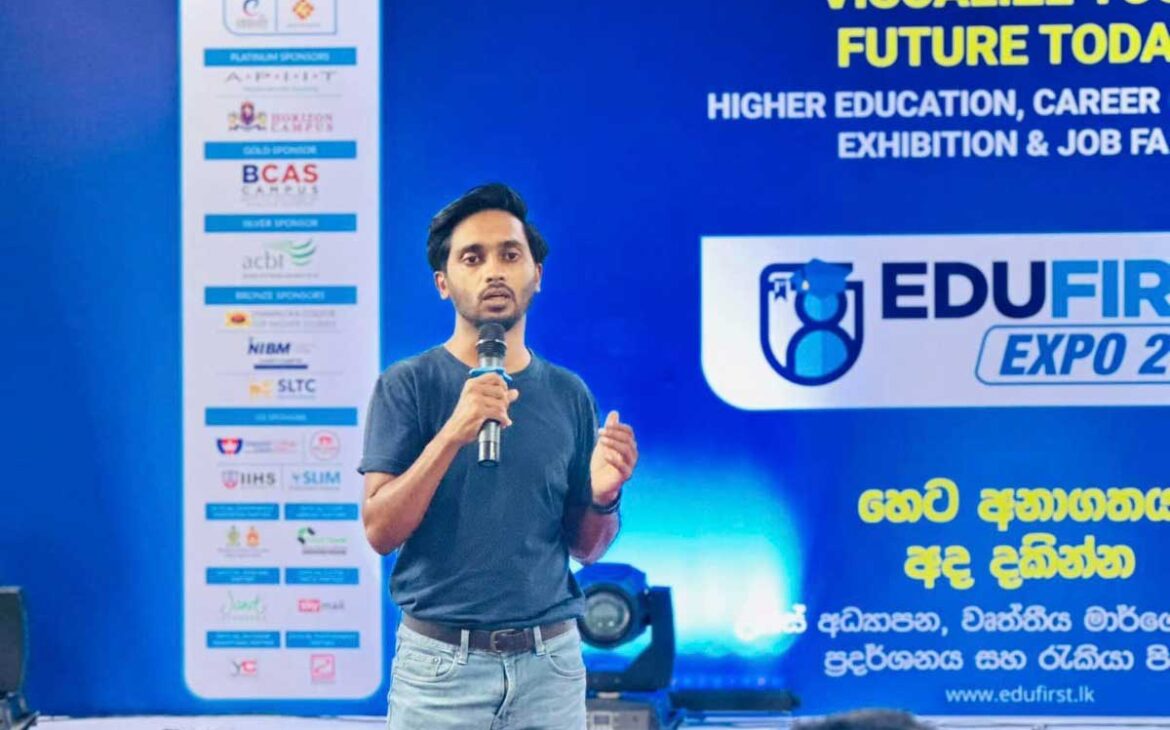 2023 August 22nd – EduFirst Expo Exhibition
EduFirst's team has organized an education exhibition for school leavers, and they invited me to speak about "Earn & Learn from Social Media." I shared my success story in using social media, explained how I became an entrepreneur through it, and discussed how you can earn through your social platform.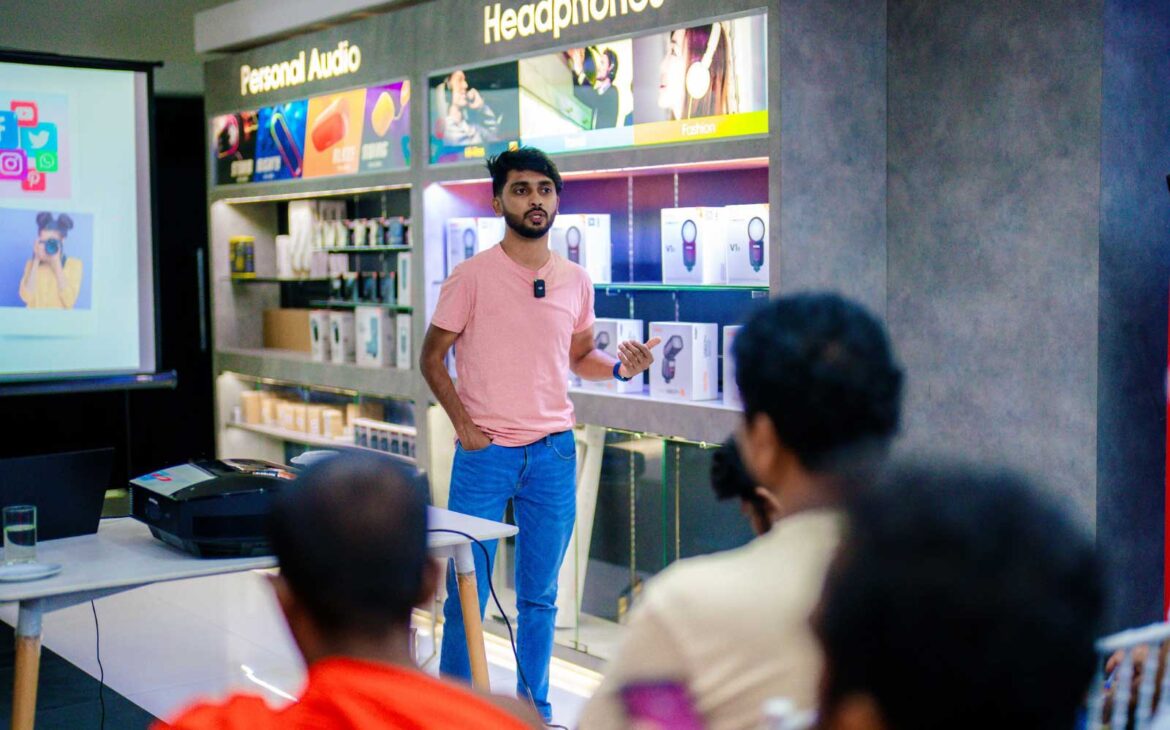 2023 May 1st – 'How to create a strong social profile"
The CameraLK team organised a workshop series for their customers. I was invited to instruct photographers and videographers on creating engaging social media accounts and promoting their content widely.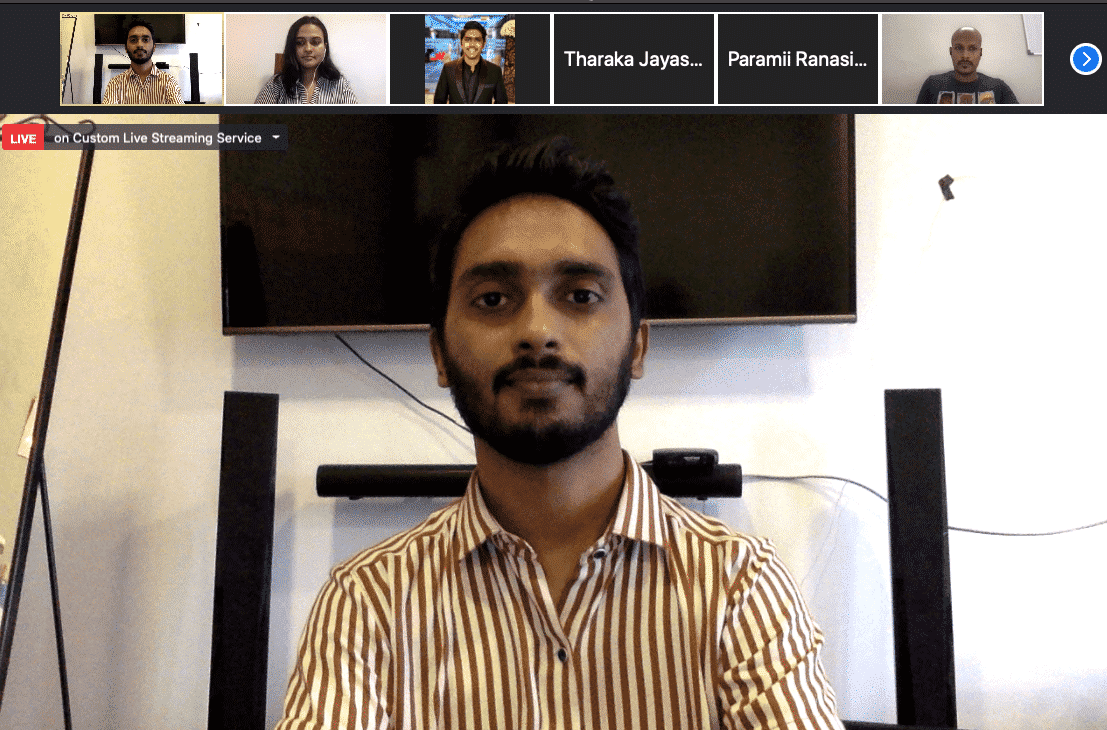 2020 December 5th – 'CONTENT FACTORY' by Rotaract District 3220 SL & Maldives
Participated as a Guest for the 'CONTENT FACTORY' Zoom session hosted by Rotaract District 3220 Clubs: ACBT, University of Kelaniya and Wellawatte, where I shared my knowledge and expertise on how to identify trends in Social Media and keep the momentum with the trends along with Adin Mathitharan and Ashan Kumar.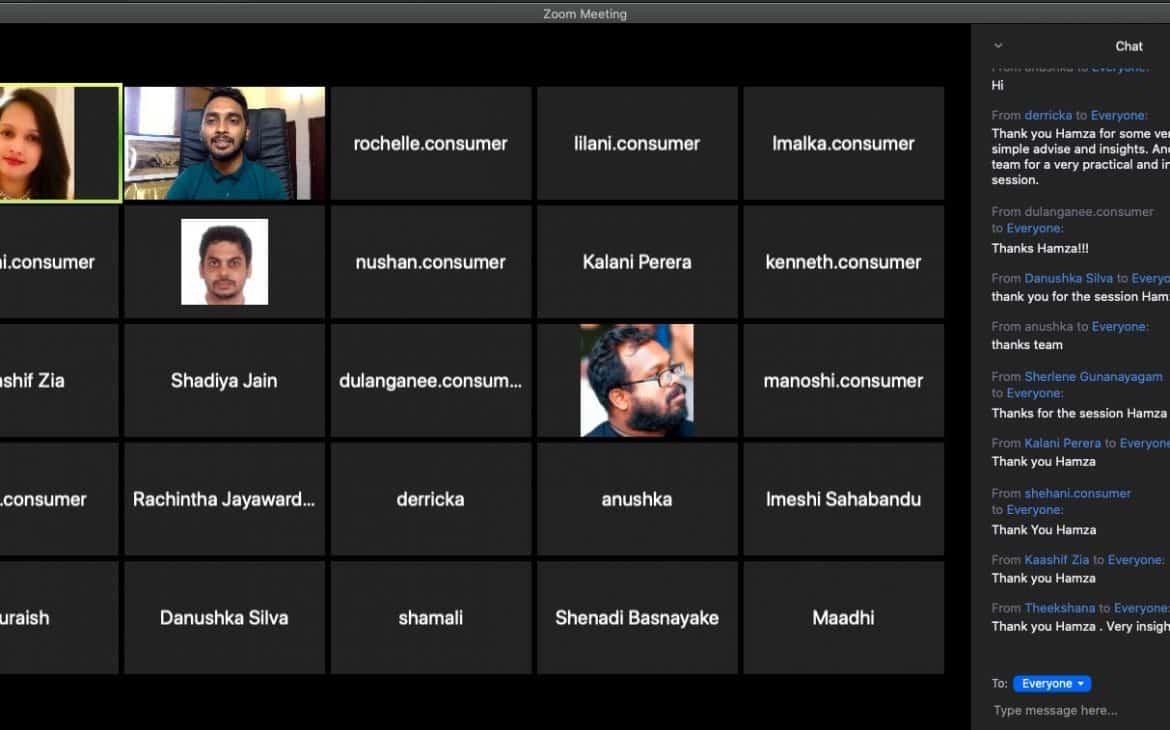 2020 October 23rd – Digital Pathway Training for Hemas Brand Team
Carried out a Social Media empowerment session in partnership with 'Neo Ogilvy' for employees of the 'Hemas' Brand Team. Concepts on how to create engaging content were discussed in detail.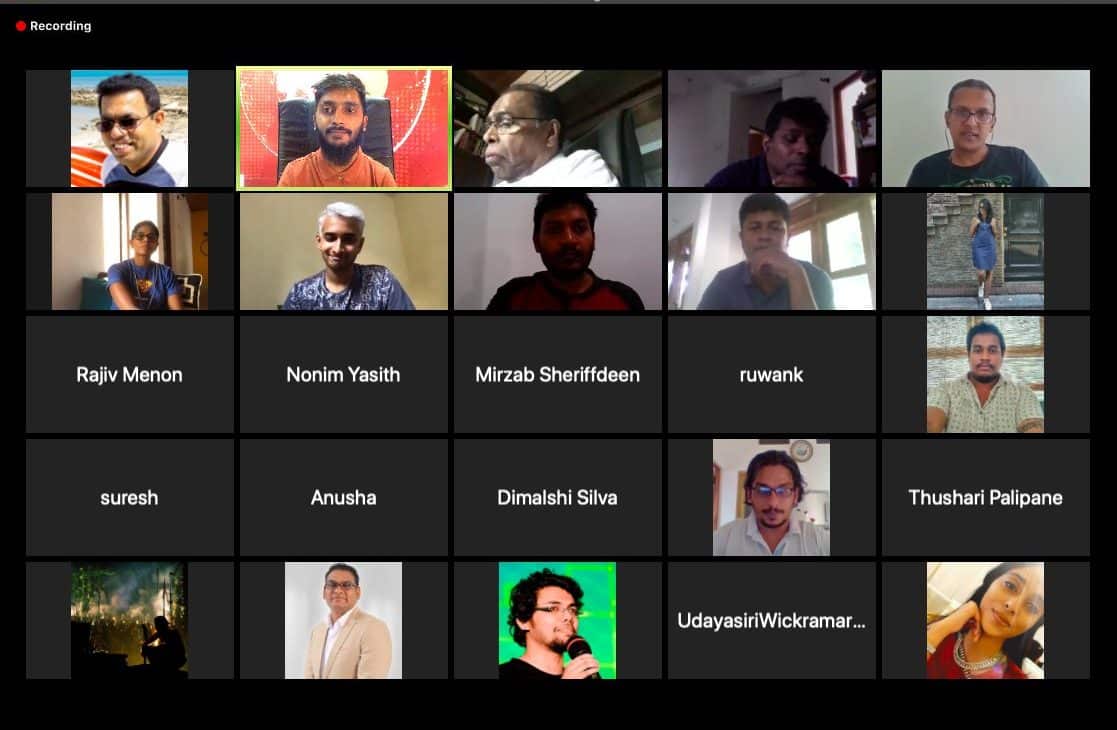 2020 May 28th – Digital Induction Program by Ogilvy Digitald
While the CoViD pandemic was raging across the globe – conducted an Online Digital Marketing session for the internationally renowned advertising agency, 'Neo Ogilvy Digital Team', where several key concepts with regard to Digital Content Creation, Content Promotion and efficient usage of social media were discussed.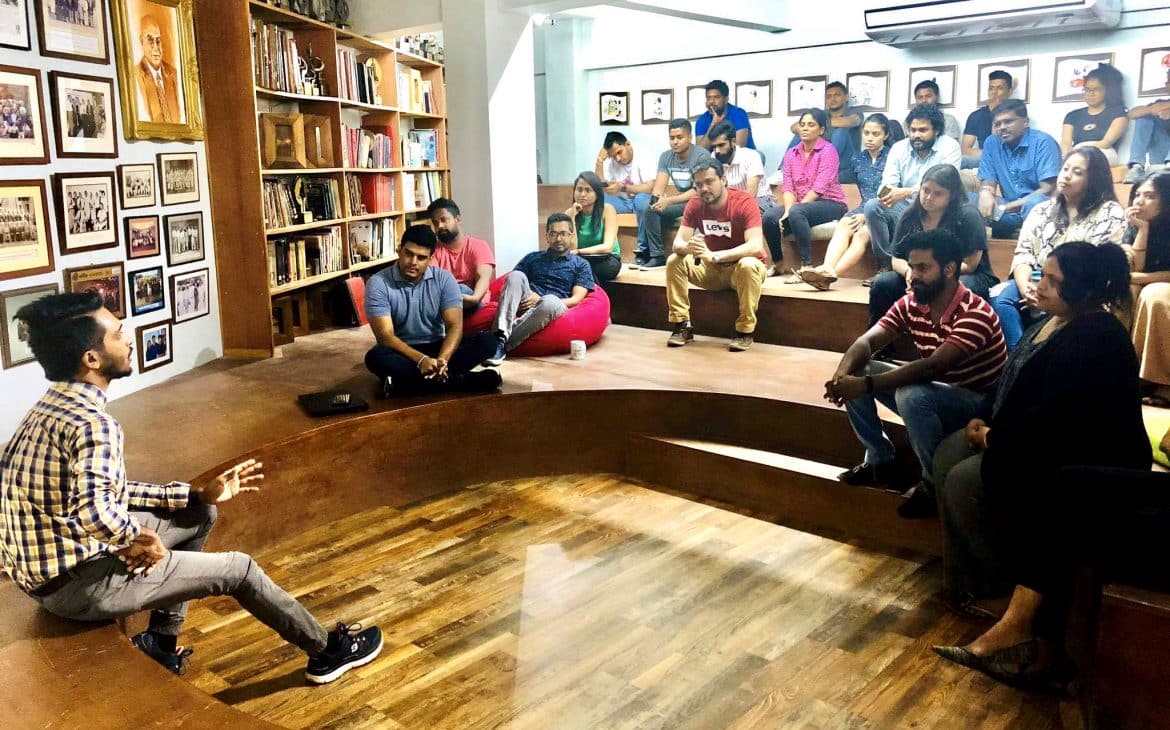 2020 February 21st – Reggie Forum by Isobar
I was invited by to Reggie Forum which is organizing by 'Isobar Sri Lanka' to talk about the secret sauce for managing the largest SL community page, Growth of Digital Marketing in the last decade (2010 – 2020) and about the future of Social Media usage with emphasis on how an advertising transmission to Digital Advertising is imminent.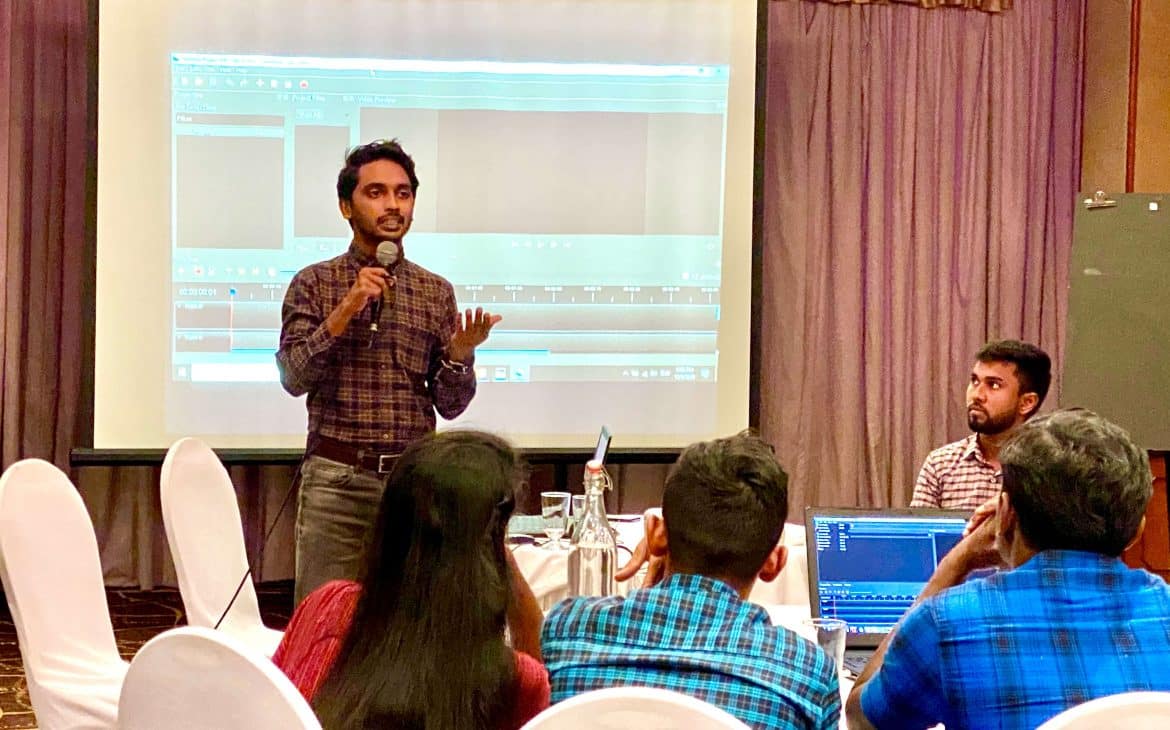 2019 December 8th – Cyber Guardian Boot Camp
Conducted a 4 hours session for students from the North and East about Countering FAKE news and hate speech – Image based content development, Creating video based content and How digital platforms could be used for business purposes via Non Government Organization – Cyber Guardian team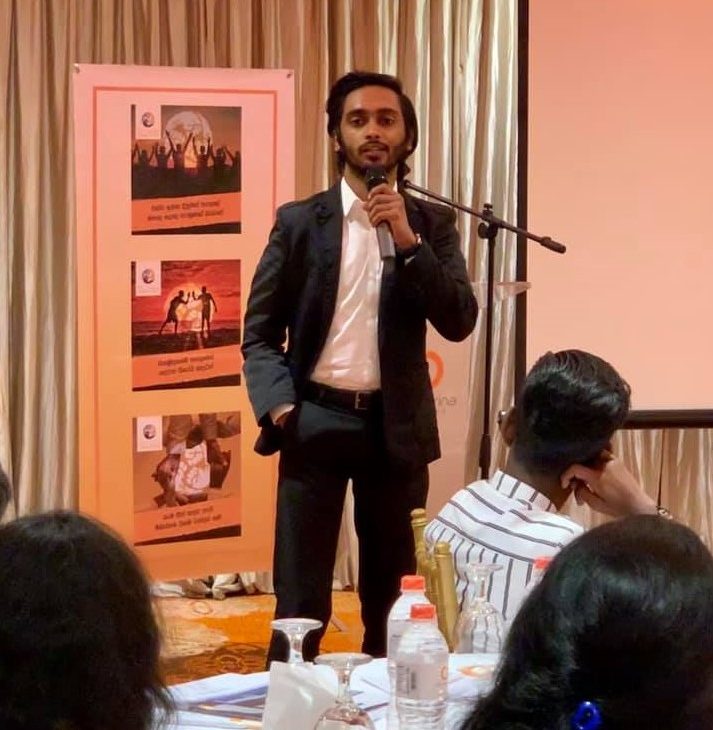 2019 October 18th – We Lanka Phase 1 Final event – Search for Command Group
I was invited to the 'We Lanka Phase 1 Final event' and requested me to 'Encourage youth to promote positive content on social media'. There I explained the growth of my Social Media life and how I turned it to an income generating source.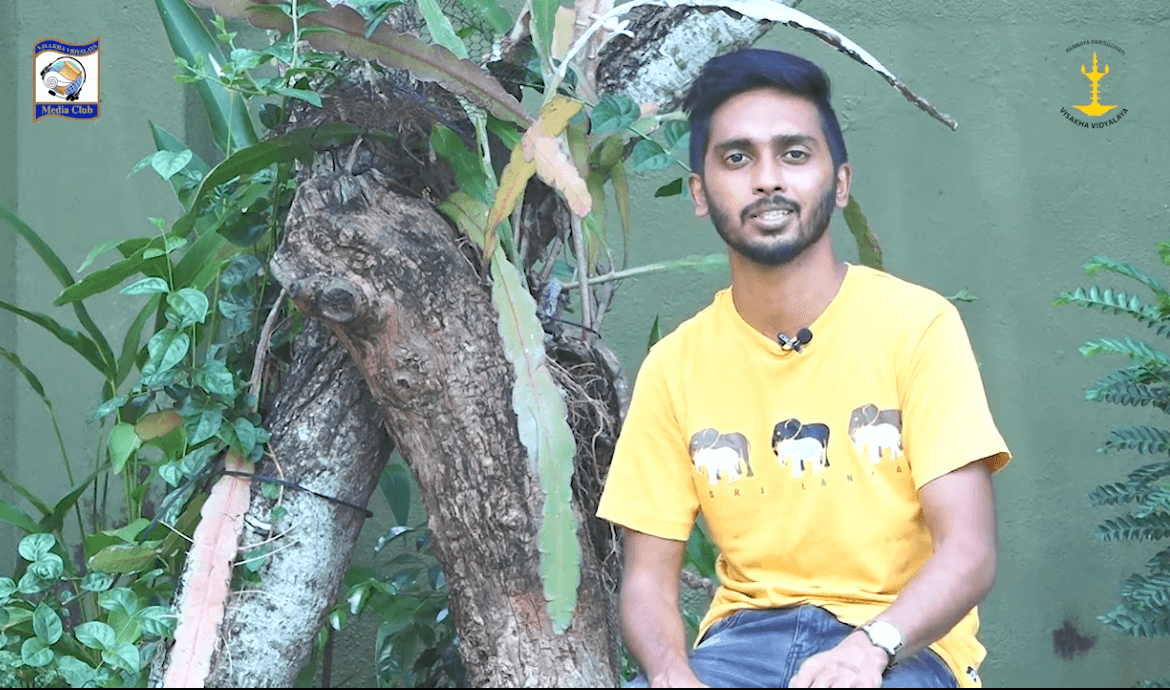 2019 March 2nd – 'Vidahana' Visaka Social Media Day
Shared my knowledge and experience about Digital Media and how it could be made useful for school students at 'Vidahana', the Media Day event held at Vishka Vidyalaya, Colombo.
A well crafted strategy can do wonders for your brand
We will create a result driven bespoke strategy to achieve your business goals with our expertise.