We have worked with some of the experts in the industry
READ WHAT OUR SATISFIED CUSTOMERS HAVE TO SAY ABOUT US.
Hamza's contributions to the Social Media content creation field in Sri Lanka are immense. He is one of those early adaptors to the new content platforms and he mastered the dynamics of social networks fast. I have involved him in many content creations and social media activation projects which yielded us great value.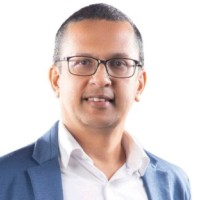 Hamza is one of the best personalities in Social Media sphere in Sri Lanka who understand the dynamics of people and their mindset. He's capable of crafting campaigns brilliantly to the right audience at right time and he has extended his support in doing social media campaigns in the past.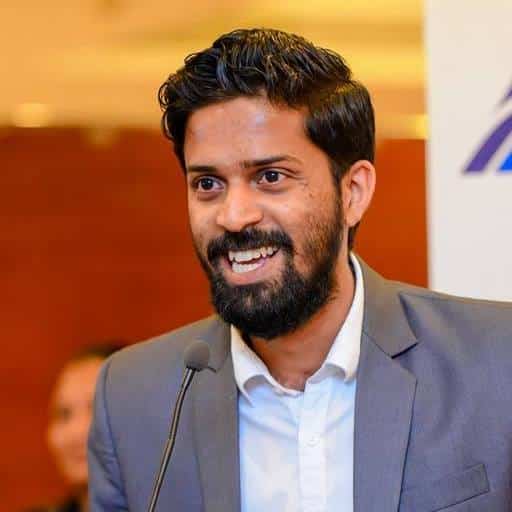 From what I have seen personally, Hamza is one of those guys who has accomplished several unimaginable feats in social media and more importantly a guy who keeps repeating it again and again and again. What I like about him is that if we give him a work, he always gives his best effort and completes the project super-successfully. You don't have to bug him or regularly remind him every now and again to do to what you ask him to do - he is such responsible and trustworthy guy. He is also one of those guys who would tell you straight your face if he cannot do something, without beating around the bush. There are only very few people in Sri Lanka who do such quality work as good as Hamza.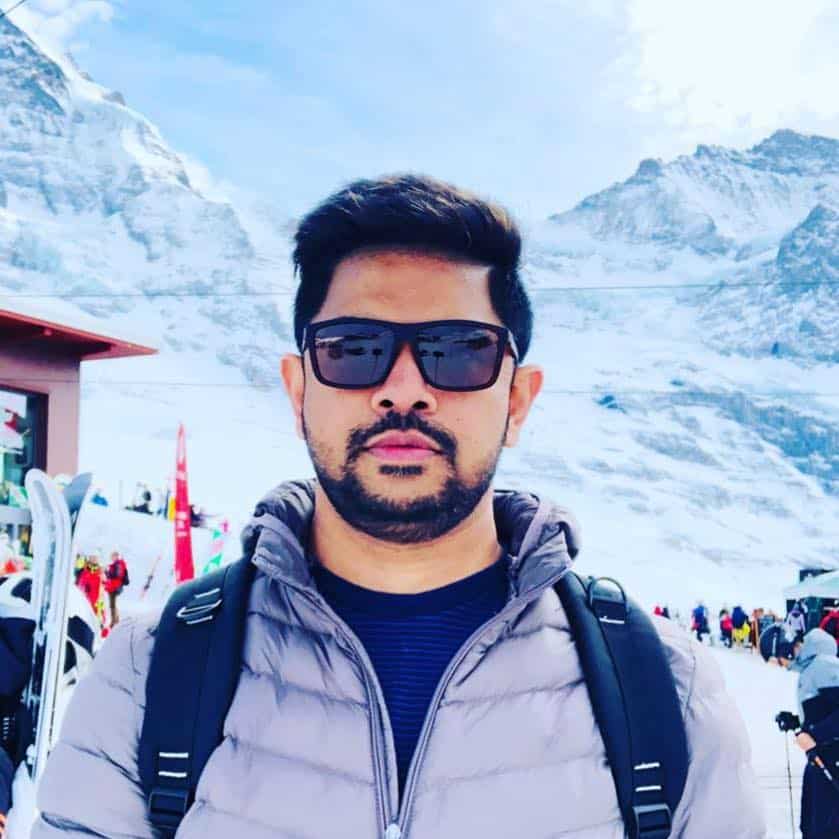 Hamza is a top-tier content strategist in Sri Lanka. I've collaborated with him on many projects in the past and he's among the best I've seen. He combines sub(culture) insights based on analysis, with a strident communication style that is both absorbing and entertaining to keep audiences engaged that eventually drive ROI. He is a storyteller who identifies emerging trends, and inspires clients to think differently.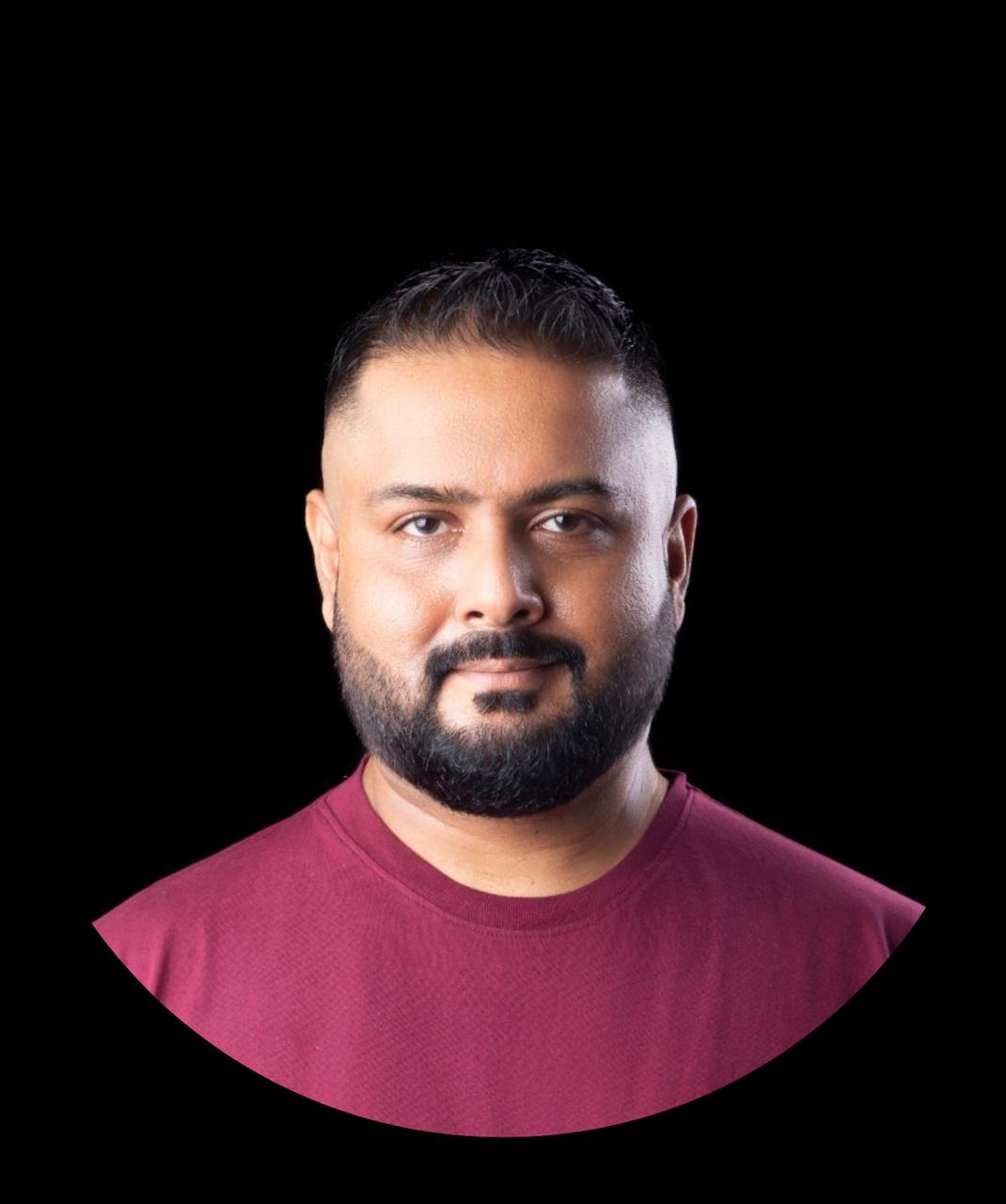 I know Hamza from many years and even before he made a big impact in Sri Lanka's Social Medias. From early days also he never gives up anything he started. Even for a small Facebook Page he will never ever stop activities till he reaches his expectations. What I see from him when compared to many content creators is that, he knows the behavior of the Audience. He is a great analyst and a good planner, organizer before he does anything. I would say Hamza is a complete social media package. All the best !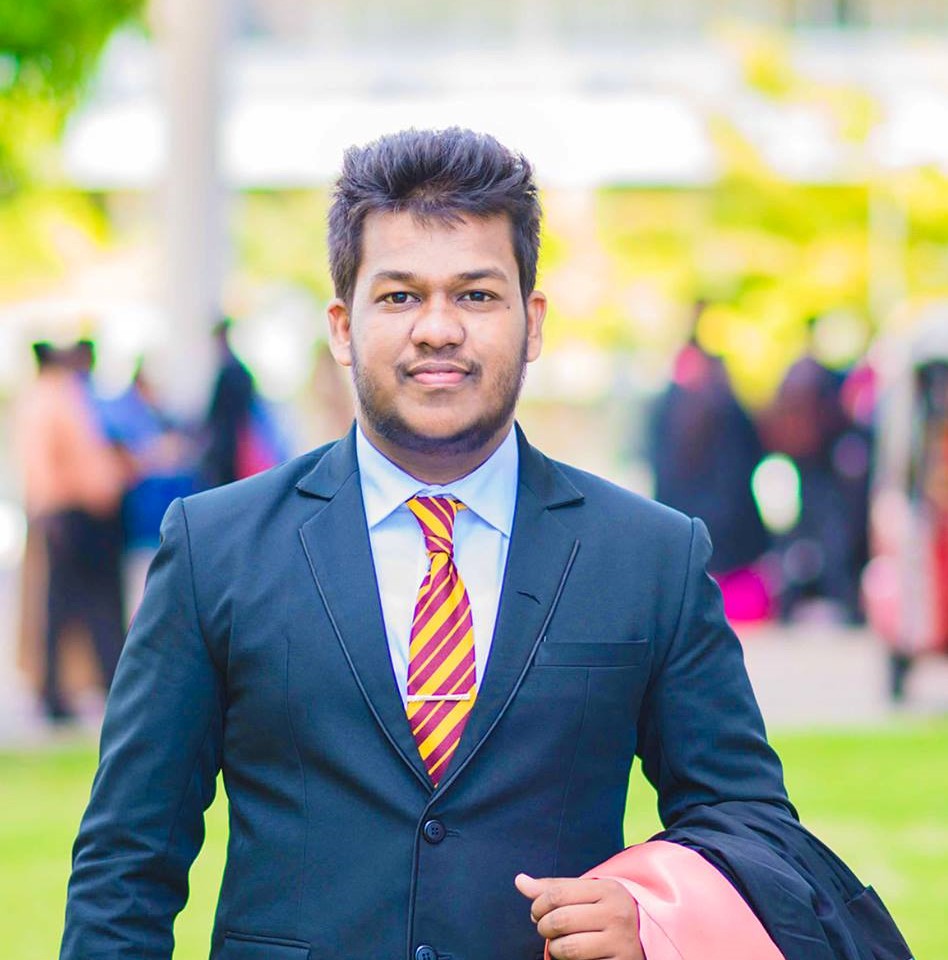 Hamza aka 'Bro' Hamza is one of the leading content strategists in Sri lanka. In the decade I've spent collaborating with him on over 50 projects, I was inspired by his unmatched expertise and focused commitment. He merges a strong understanding of social consumer behaviour with in depth market analysis and an innovative communication style to attract and entertain his audience. His core competency lies in telling compelling stories that 'shareable content' which ultimately results in a high ROI.