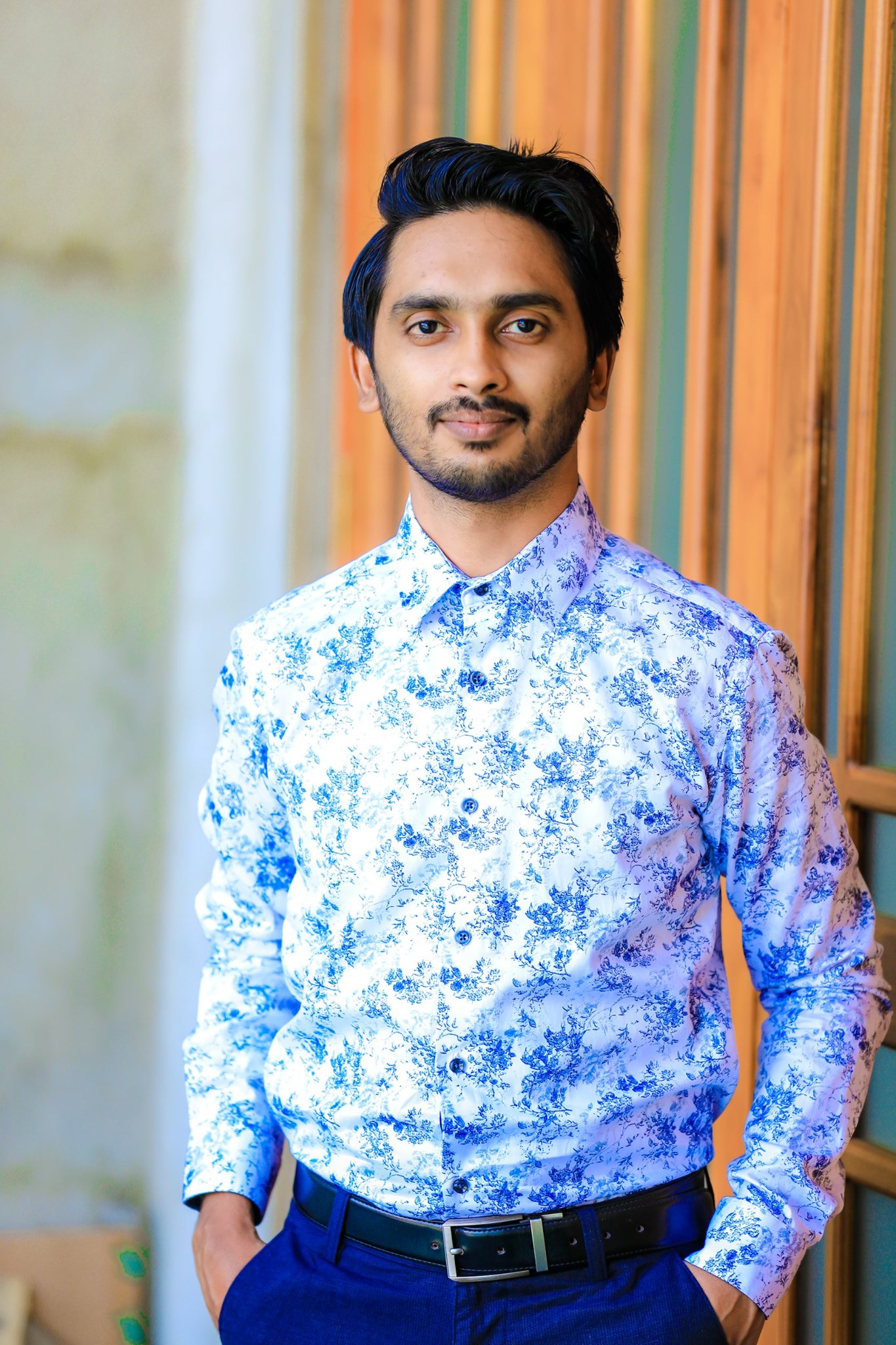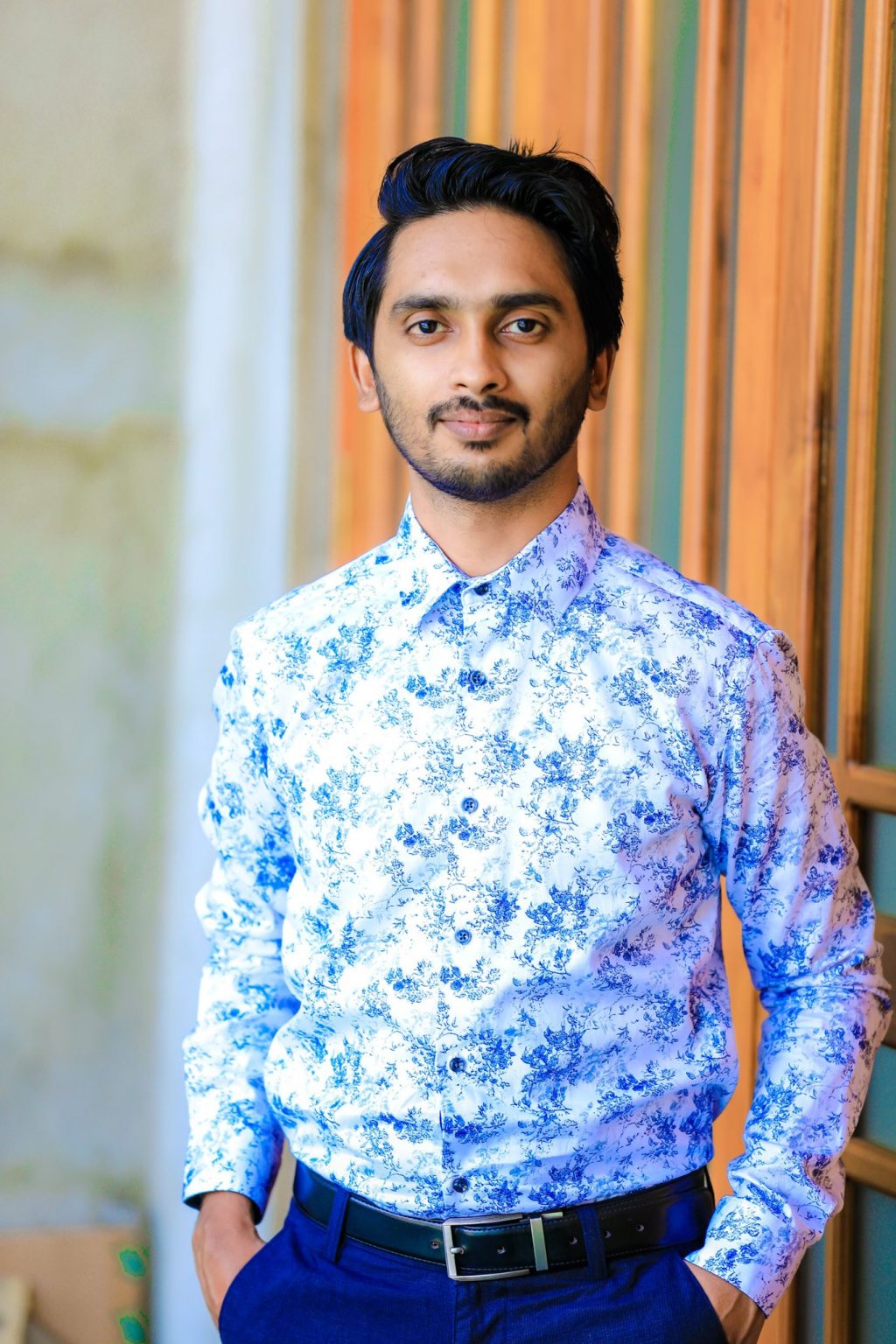 Hamza Haniffa is a frontrunner in Sri Lanka's social media marketing industry -an outstanding marketing professional, social media manager, and branding expert with over 10 years of experience.
After completing his schooling in Gampola Zahira College and BCS Software Engineering in 2014, Hamza Haniffa began his journey towards creating innovative, creative, and modern marketing strategies for numerous brands in the country.
Having served as an IT and Communication Officer for the Government of Sri Lanka, a Digital Consultant, and eventually as the Manager of Strategy Development and Execution at 'We Digital,' Manager of Viral Content Strategist at BlueO, as well as the Founder of 'Imaginary Digital Solutions.'
Hamza Haniffa also owns the most popular Facebook community page in Sri Lanka named 'Bro,' which has over 1 million followers.
Hamza Haniffa has garnered numerous accolades for his achievements, including the Best Entertainment Facebook Page award at the Social Media Day for the years 2012, 2013, and 2014. He also received the award for the Most Popular Social Media Icon in 2015, the award for the Most Popular Facebook Community Page of the Year at Social Media Day 2014, the award for the Most Popular Sri Lankan Tweep of the Year at Social Media Day 2015, and the awards for Social Media Icon of the Year and Most Popular Facebook Admin of the Year at the National Youth Development Bureau Awards in 2017.'
With a large social media following and numerous partnerships with leading Sri Lankan icons in a multitude of industries, Hamza Haniffa stands tall as one of Sri Lanka's modern marketing sensations. With a vision of a creative, innovative, forward-thinking, and progressive Sri Lankan marketing industry in mind, Hamza Haniffa explores the untrodden paths of Sri Lanka's marketing industry, which have proven to be effective and successful.
Reach out to Hamza Haniffa to connect to his numerous platforms!